MCGARVIN-MOBERLY CONSTRUCTION IS A DRUG FREE WORK PLACE!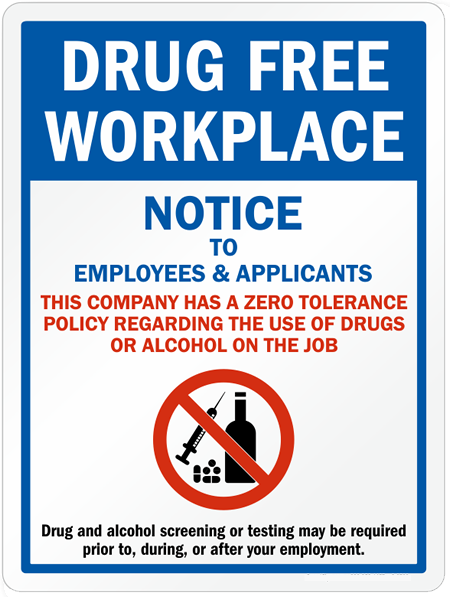 As we all know Safety is and always will be the priority of any and all construction sites. McGarvin-Moberly Construction Company's number One core value is its commitment to safety.
Safety comes first and extends to our employees, our customer, our suppliers and our community. Results from this commitment are safe work practices and procedures that combine the most efficient and cost effective construction methods with the highest level of safety possible. McGarvin-Moberly Construction Co. has achieved one of the lowest experienced MOD rates in the industry and only gets better the harder we work together to make our jobs the safest possible.
McGarvin-Moberly's safety division has a full-time safety director, Mike Lass. The safety director is responsible, along with the employees to maintain this safety first attitude.
McGarvin-Moberly Construction Company Safety Division provides complience with OSHA, State and Federal, MSHA, DEQ, EPA and WYDOT standards as they apply to all employees and workplaces.
Compliance Standards include:
PPE. Personal Protective Equipment
DOT Compliance
Confined Space Entry Programs
Fall Protection
3 Point Protection (two hands and one foot/ one hand and two feet at all times getting on and off equiptment)
Hearing Conservation
Hazard Communication Program
Fork Lift Safety
Aerial Lift Safety Program
First Aid/CPR Training
Respritory Protection
Fire Protection and Emergency Plan
Site specific Safety
Spill Prevention Control and Containment
Weekly Tool Box Training
Lock-Out/Tag-Out Program
MSHA/OSHA
McGarvin-Moberly Construction's Safety Division partners with a broad-based support system of resources and consultative agencies. Combined these resources make McGarvin-Moberly Construction's safety performance record stand out as a model of safety excellence in our industry.
We have been in business since the early 1960's. The company has achieved many safety milestones and has recieved many awards. Recently we have recieved the "Sentinel of Safety" From the Mine Safety and health Administration (MSHA), and has done so for the past 10 years.
In addition to an outstanding safety record with MSHA, McGarvin-Moberly has been recognized by the Wyoming Constractors Association for having an outstanding safety program.