Excelling in Asphalt Production, Paving, and Road Rehabilitation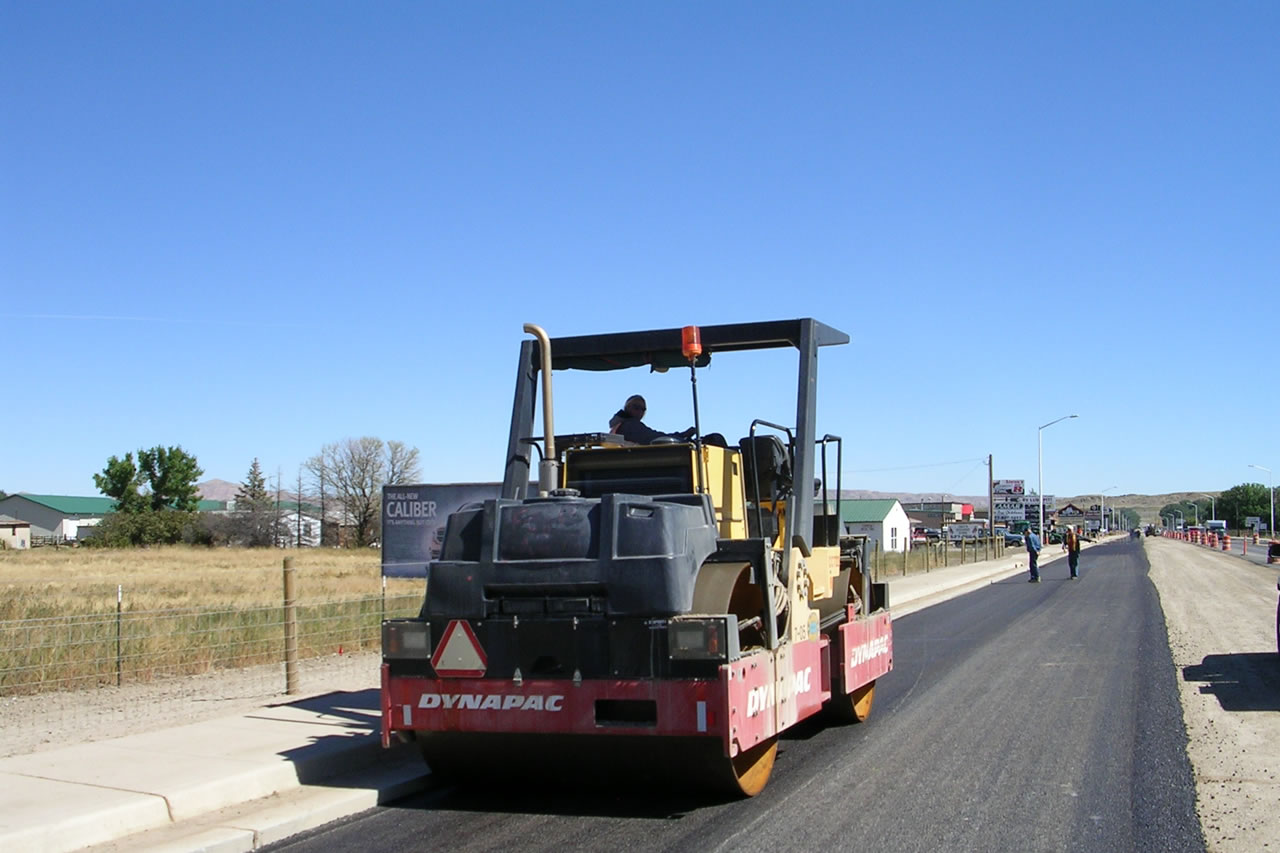 McGarvin-Moberly Construction is a leading regional asphalt paving construction contractor, serving government, private, and commercial customers. Our expertise lies in asphalt production, paving, and road rehabilitation and maintenance. We are dedicated to delivering top-quality services to all our clients, no matter the size or complexity of the project.
Asphalt Production and Paving
Our asphalt production and paving services are second to none. We pride ourselves on using the latest techniques and state-of-the-art equipment to ensure that our clients receive the highest quality asphalt products and services. Our team of experienced professionals works closely with clients to develop custom solutions that meet their specific needs.
Road Rehabilitation and Maintenance
At McGarvin-Moberly Construction, we understand the importance of maintaining the quality of existing roadways. That's why we specialize in road rehabilitation and maintenance services. Our team has the skills and knowledge needed to restore roadways to their original condition, minimizing disruption and ensuring the safety of motorists and pedestrians.
Class B Concrete Production
In addition to our asphalt paving services, we also operate a concrete batch plant that produces Class B concrete for the local market. Our focus on delivering high-quality concrete products and exceptional customer service has allowed us to build strong relationships with local contractors. More Info on the Concrete Plant
Partner with McGarvin-Moberly Construction
Whether you are a government agency, private business, or commercial customer, McGarvin-Moberly Construction is your go-to partner for all your asphalt paving and road rehabilitation needs. Contact us today to learn more about our services and how we can help you achieve your goals.