Expanding Services and Delivering High-Quality Concrete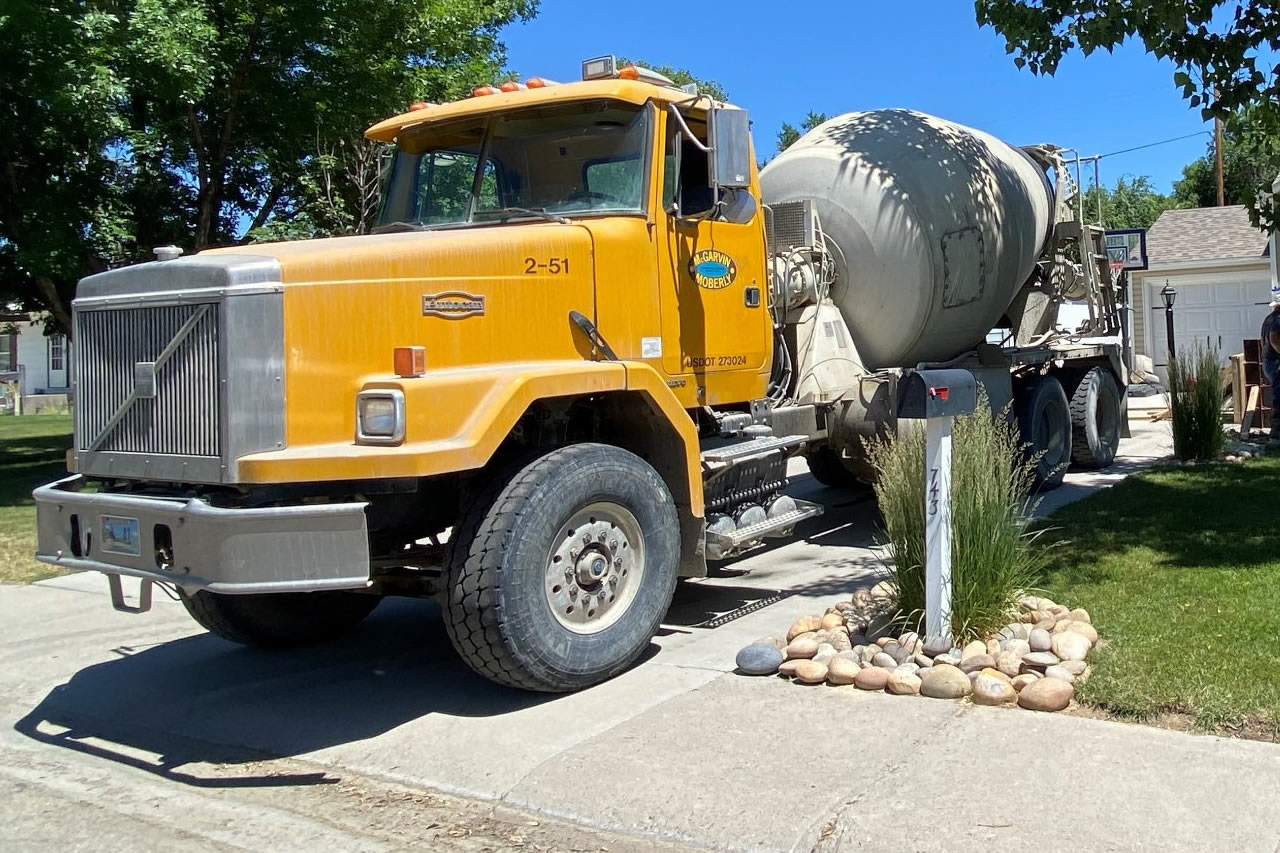 In 2021, we at McGarvin-Moberly Construction made the strategic decision to expand our services by purchasing a concrete batch plant. With this new addition to our capabilities, we now produce Class B concrete, cement slurry, flowable fill, decorative concrete blocks, and larger concrete blocks that have a variety of uses. Our goal with producing concrete is to provide the highest quality material possible and deliver it with exceptional customer service.
Building Strong Relationships with Local Contractors
Since acquiring the batch plant, we have been able to develop strong working relationships with local contractors. We take pride in our ability to meet the needs of our clients by offering them reliable and high-quality concrete products. In July of 2021, we hired Scott Richardson to run our batch plant. With a background in customer service, Scott has been instrumental in establishing our vision for the concrete division of the company.
Our Products
At McGarvin-Moberly Construction, we are proud to offer a wide range of high-quality concrete products to meet the needs of our clients. Our Class B concrete, cement slurry, and flowable fill are ideal for a variety of construction applications. We also offer decorative concrete blocks for erosion control or retaining walls, as well as larger concrete blocks that can be used for various purposes.
Ordering and Inquiries
If you have any questions or would like to order any of our concrete products, please do not hesitate to contact Scott Richardson at (307) 431-1348. We are committed to providing exceptional customer service and delivering the highest quality concrete products to our clients.