When it comes to road construction, you want a company that you can trust to get the job done right. That's where McGarvin Moberly Construction comes in. With over 60 years of experience in the industry, we have the expertise, equipment, and manpower to handle even the most challenging road construction projects.
Here are just a few reasons why you should choose McGarvin Moberly Construction for your next road job:
Experience: With a long history of successful road construction projects throughout Wyoming and the surrounding states, McGarvin Moberly Construction has the experience you need to ensure your project is completed on time and within budget.
Expertise: Our team of experienced road construction professionals has the knowledge and skills needed to handle all aspects of your project.
Equipment: We have a modern fleet of well-maintained equipment, including asphalt plants, concrete batch plants, and paving equipment, to ensure that your project is completed efficiently and to the highest standards.
Safety: Safety is our top priority on every project we undertake. We have a comprehensive safety program in place to ensure that our employees and your project are safe at all times.
Quality: We are committed to delivering the highest quality workmanship and materials on every project we undertake. Our team takes pride in delivering projects that not only meet but exceed our clients' expectations.
Customer Service: At McGarvin Moberly Construction, we believe that communication is key to a successful project. Our team will work closely with you throughout the project to ensure that your needs and expectations are met.
Community Involvement: We are proud to be an active member of the communities we serve. We believe in giving back and supporting local organizations that make a positive impact on the lives of those around us.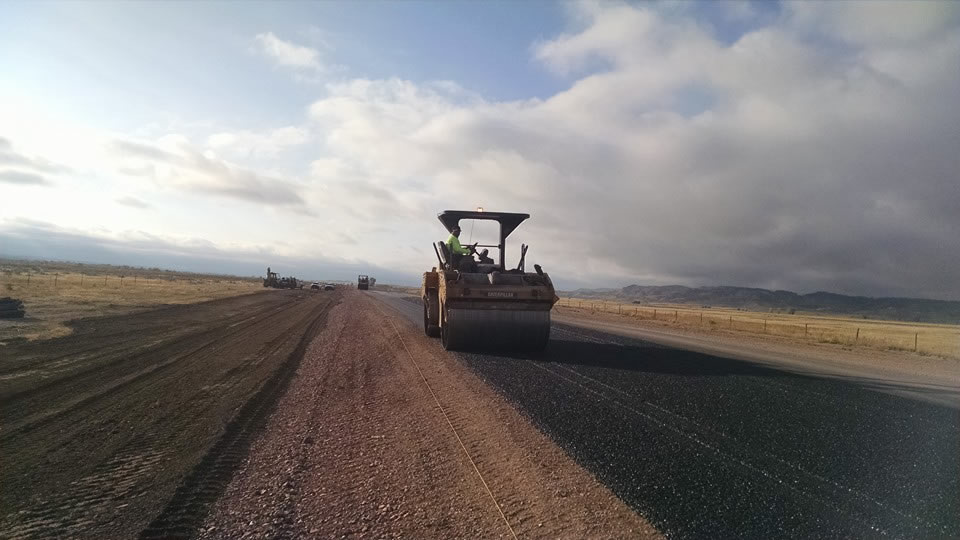 If you want a road construction company that you can trust to get the job done right, look no further than McGarvin Moberly Construction. Contact us today to discuss your project and how we can help you achieve your goals.